You are here
Updated store timings at Sarath City Capital Mall
Updated store timings at Sarath City Capital Mall
For your grocery, pet, food takeaway needs, Sarath City Capital Mall has updated the store timings for SPAR, Heads Up for Tails, KFC, Pizza Hut and McDonald's.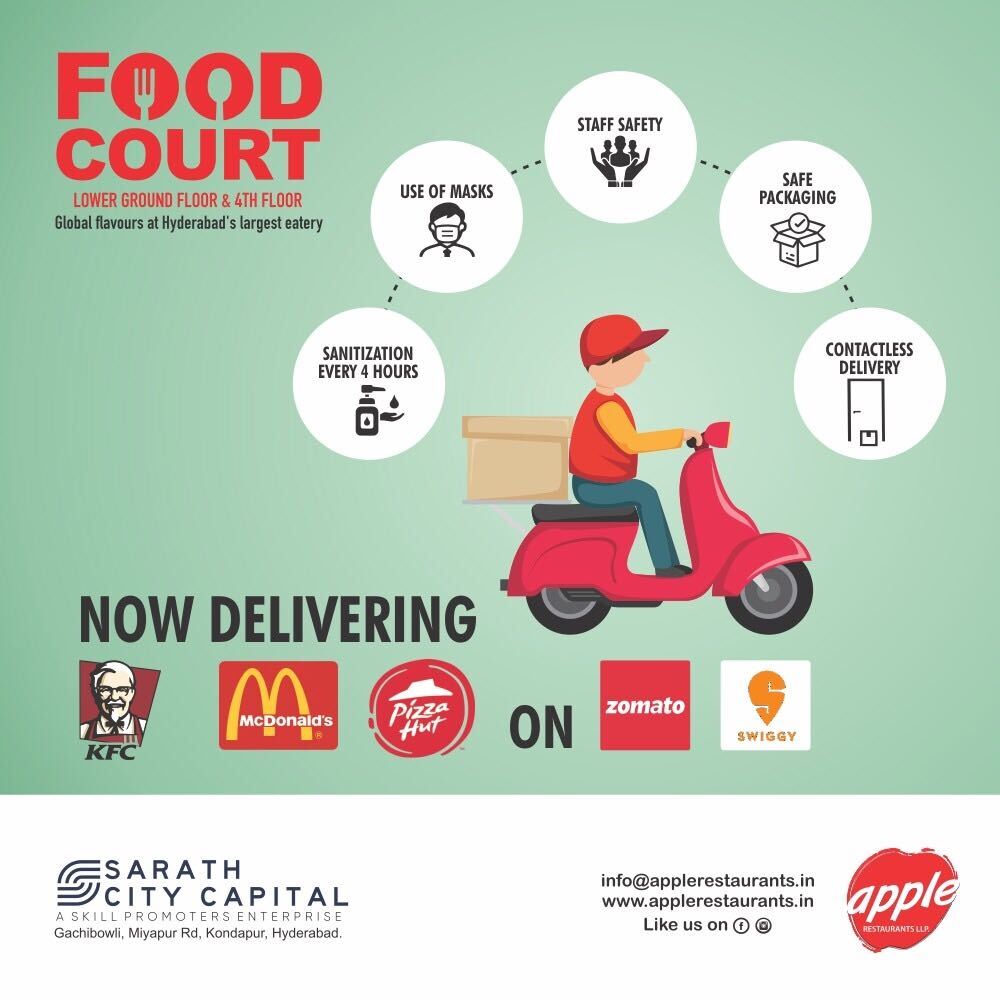 The Sarath City Capital mall has also taken many initiatives to make post COVID-19 shopping safe and secure for retail employees and customers at the mall. The initiatives include a Wash Policy to ensure sanitization and hygiene, staff awareness and rapid response teams and redesigning of spaces and aisles. These are welcome initiatives to ensure a safe environment for everyone at the mall.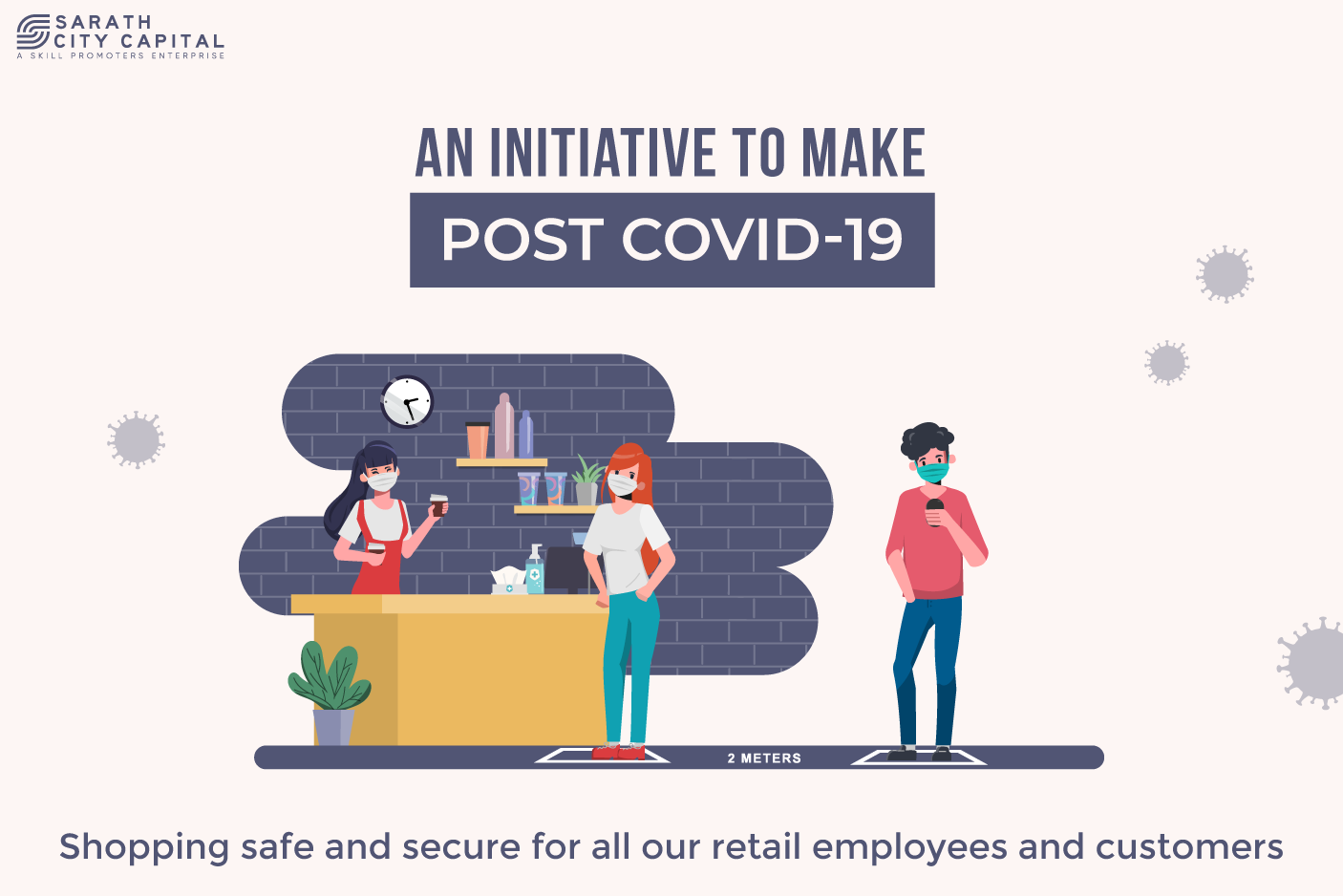 Read more about the initatives in the Sarath City Capital Mall Blog post here : https://bit.ly/2ycrkGp
While the shopping malls make every effort to provide a safe environment, let us all ensure that we act responsibly and follow the rules to keep ourselves and the people around us safe from the COVID-19 virus.
For the latest information on the Shopping Mall opening and store details please visit the Sarath City Capital Mall Facebook Page  or the Sarath City Capital Mall Website